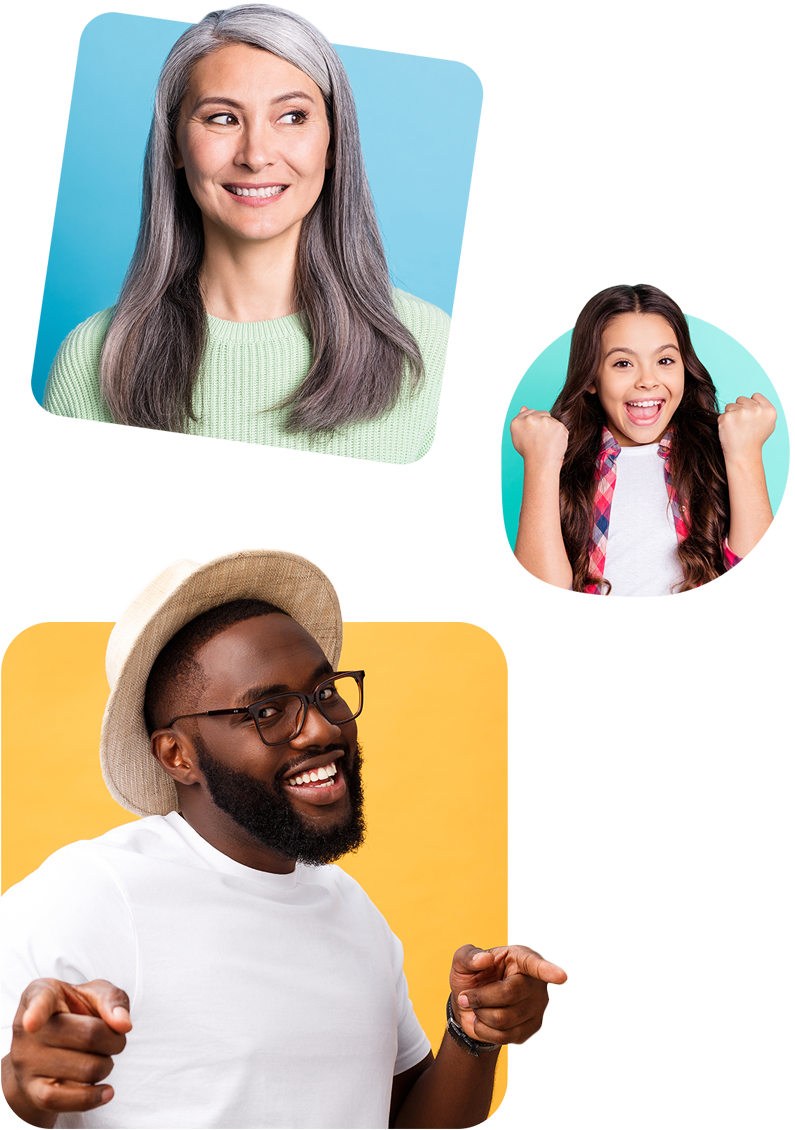 We provide an entire dental solution.
Whether you're overdue for a checkup & cleaning, or experiencing pain, we have all the tools and technology to meet your needs, as well as for loved ones.
For Adults and Children

Comprehensive Services

Maximum Insurance Coverage

Empowering Patient Choice
What we offer you.
A commitment toward the well-being of ALL our patients!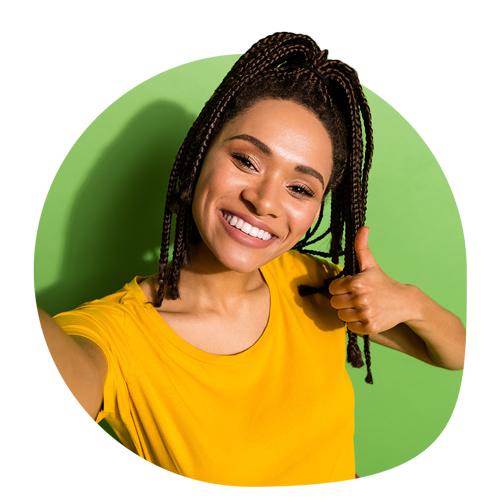 Healthy Smiles
Regular dental care is the most important step toward improving and maintaining oral health. Join our family practice and we'll make your care our #1 priority!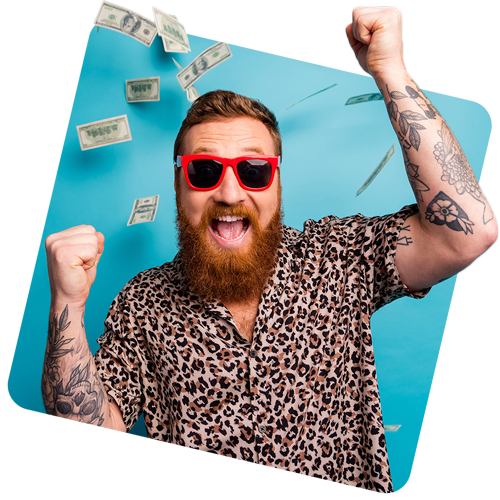 Affordable Care
No matter your insurance, we work to maximize your benefits! All plans, including Denti-Cal, cover a range of preventative care and necessary treatments.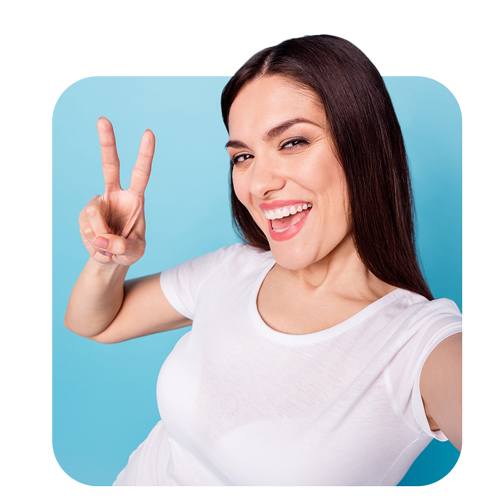 Peace of Mind
Let us worry about your dentistry so you don't have to! Make the Smart Start by scheduling an appointment or consultation today.