Dental Services Oakland & Pinole, CA
We offer a wide range of dental services to fit almost any need.
Smart Start Dental proudly provides dental care services for children, adults, and seniors. Our compassionate, professional team is dedicated to providing the highest level of care possible. We use the most advanced techniques to provide care that is tailored to your needs. Please take a look below to see the different treatments and services provided by Smart Start Dental.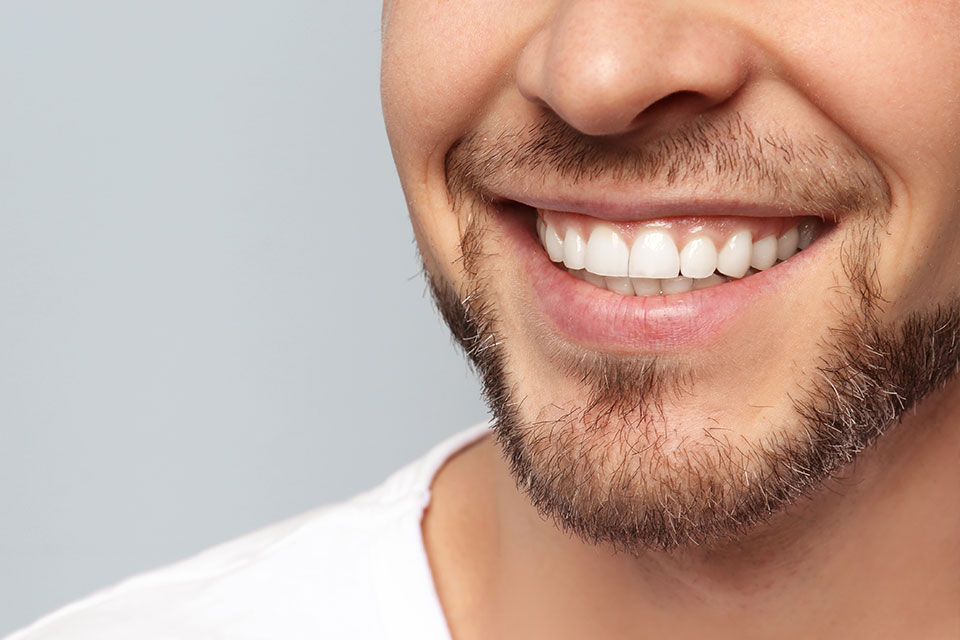 Preventative dentistry means to take care of all the routine cleaning and tooth maintenance, before cavities and tooth decay ever have a chance to form. With proper dental care and direction, we can reach this goal with all our patients.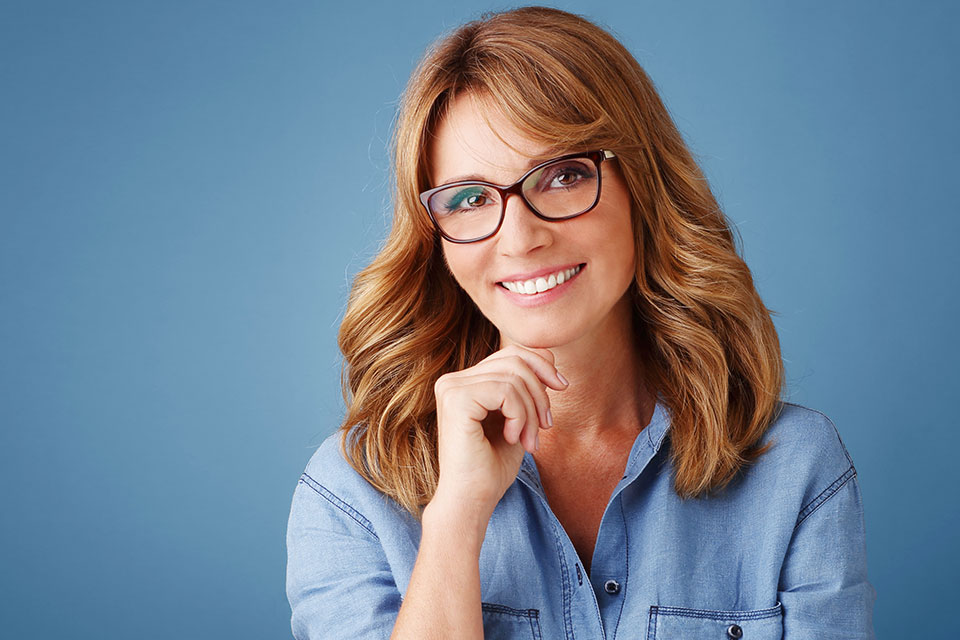 Restorative dentistry is all about bringing mouths back into use. When you have one or more missing or damaged teeth, you may experience difficulty eating, chewing, or even speaking properly. And (if you're missing one of the front teeth), it can detract from your appearance as well, affecting your confidence and self-esteem!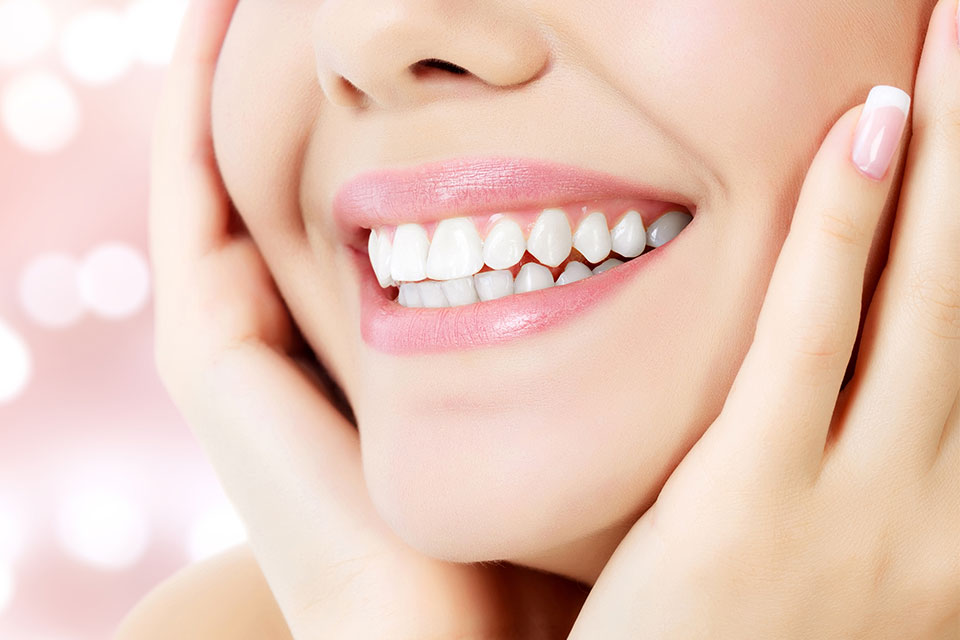 Sometimes, a thorough tooth cleaning and improved at-home care are all that's needed to enhance your smile. On the other hand, sometimes you need a little extra help! If you're feeling a bit self-conscious about your teeth, or perhaps want to look you best for an important event, consider a cosmetic dentistry consultation.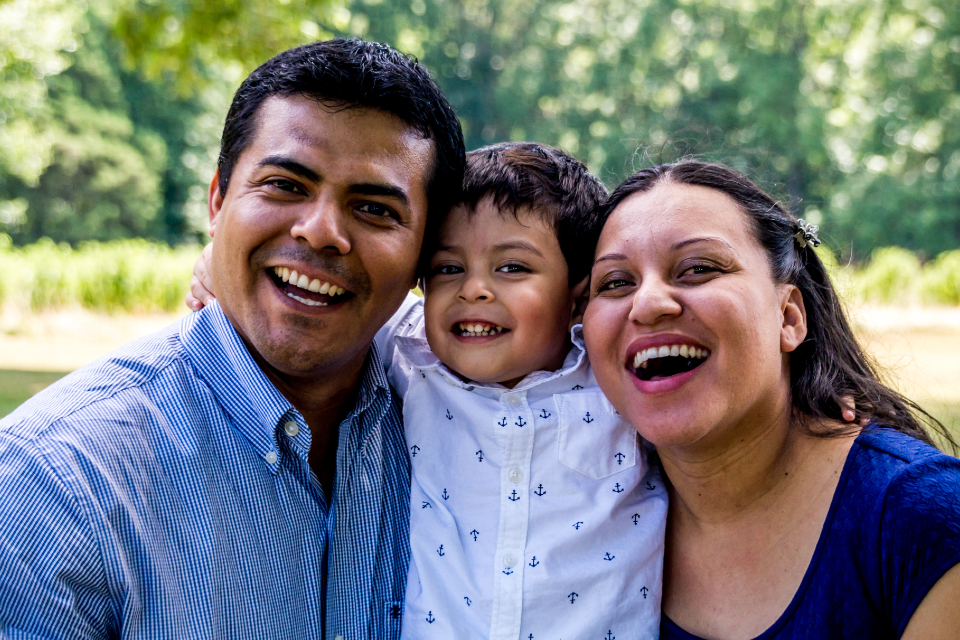 Here at Smart Start Dental, you can get the best dental care for the whole family. Our Oakland and Pinole dental practice involves the latest technologies in dental care and a wide variety of services for your family.
We want to be your choice for family dental care, and we will make sure every member of your family gets a high level of personal service and undivided attention. When you bring your children to us for routine checkups or pressing dental issues, you will see how hard we work to make them feel comfortable. Our welcoming, relaxed environment is friendly and inviting, not intimidating and clinical.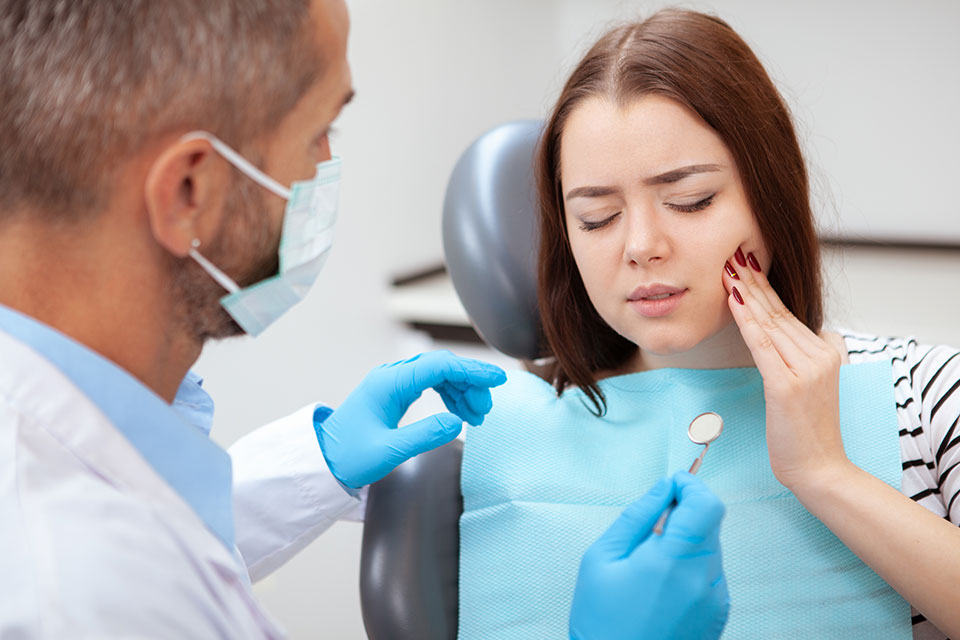 We're here when you need us. We offer general, restorative, cosmetic, and emergency dentistry services for the whole family throughout the Oakland & Pinole area. Whether you have a toothache, sports injury, chipped or broken teeth, lost a crown or filling, issues with dentures, or any other dental emergency we can relieve your pain and correct the problem.
Relieve your pain today, call (833) 975-3550.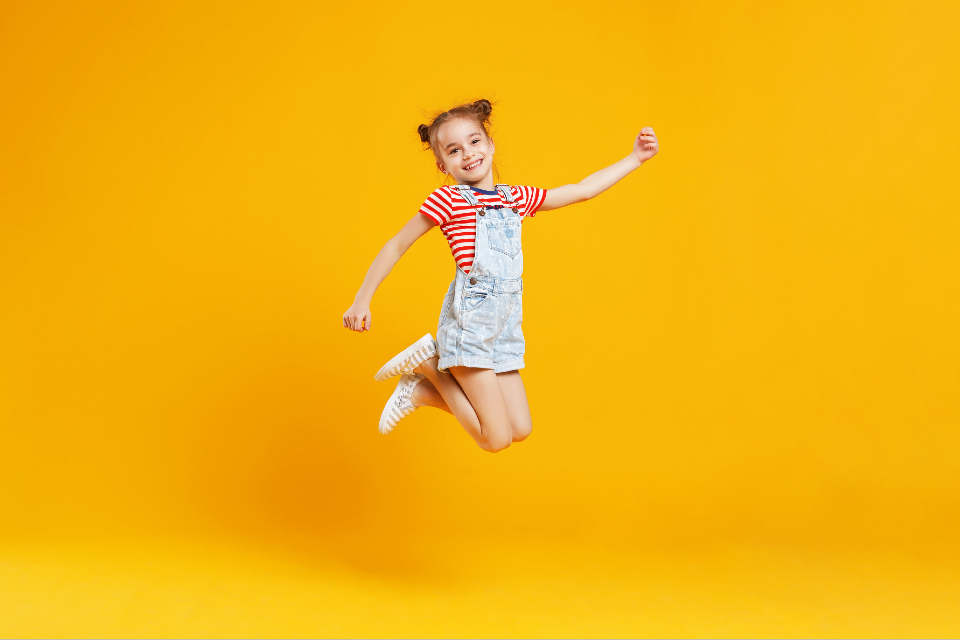 We recognize that when it comes to dental procedures, some of the most terrible things aren't going on inside your mouth—but inside your head.
Fear of the dentist's chair is both normal and understandable. You may be among the 150 million Americans who avoid the dentist altogether. But, truly, it doesn't have to be that way. So much dental fear is based on false information. Well-meaning friends pass along unsettling stories about procedures—from ages ago! When it comes to truly pain-free sedation dentistry, we've made greater strides in just the past few decades than in the entire history of dentistry!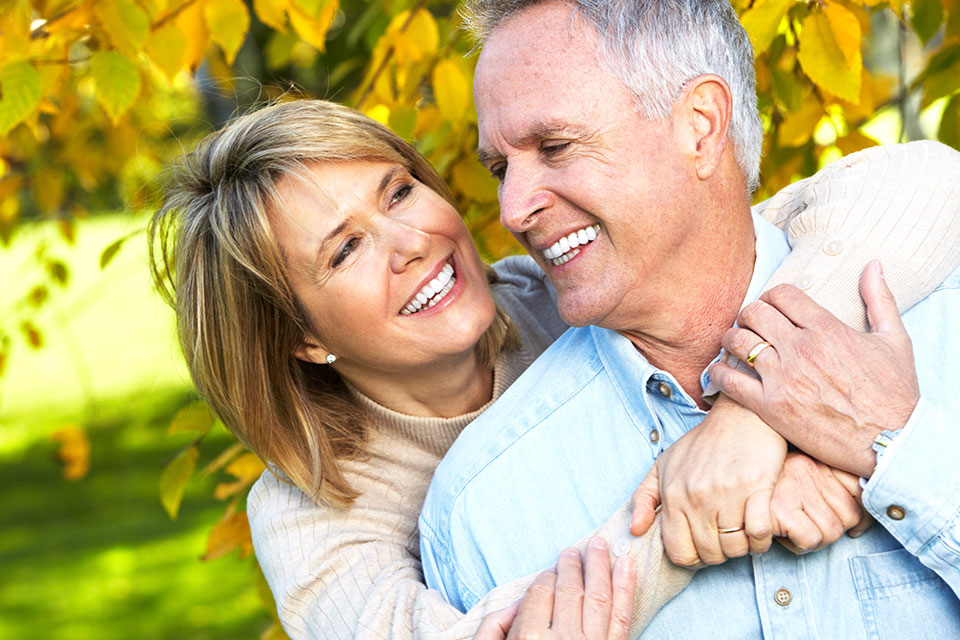 Periodontal (gum) disease is an infection of the gums and/or surrounding soft tissue, caused by a buildup of bacteria. The best way to prevent such infections is to practice good brushing, flossing, and nutrition every day. However, once infection does occur, we have several effective ways to treat the condition. These fall into the treatment category we call periodontics.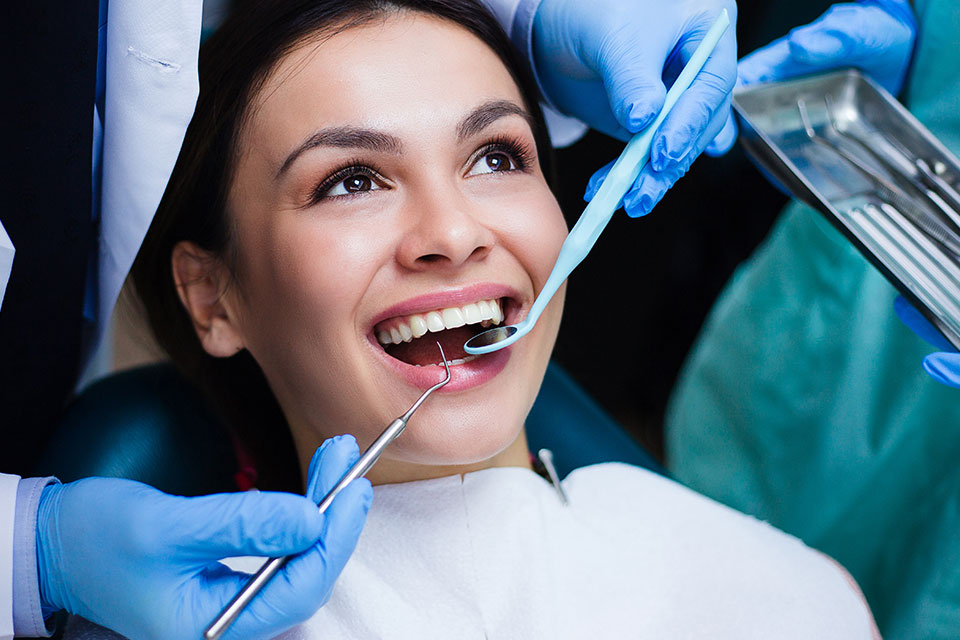 The portion of teeth we can see is really just the "tip of the iceberg." Within your mouth, bone and gum tissue surround and supports each tooth, and approximately two-thirds (the root portion) is in the jaw bone. Furthermore, inside every tooth is a canal or series of canals (depending on the number of roots and variety of teeth). Each canal has a vein, artery, and nerve inside. Collectively, we refer to this portion as the pulp. Sometimes this pulp becomes irritated or infected, usually due to trauma or advanced tooth decay. In these cases, a root canal (a.k.a. endodontic treatment/endodontics) may be necessary in order to save the tooth.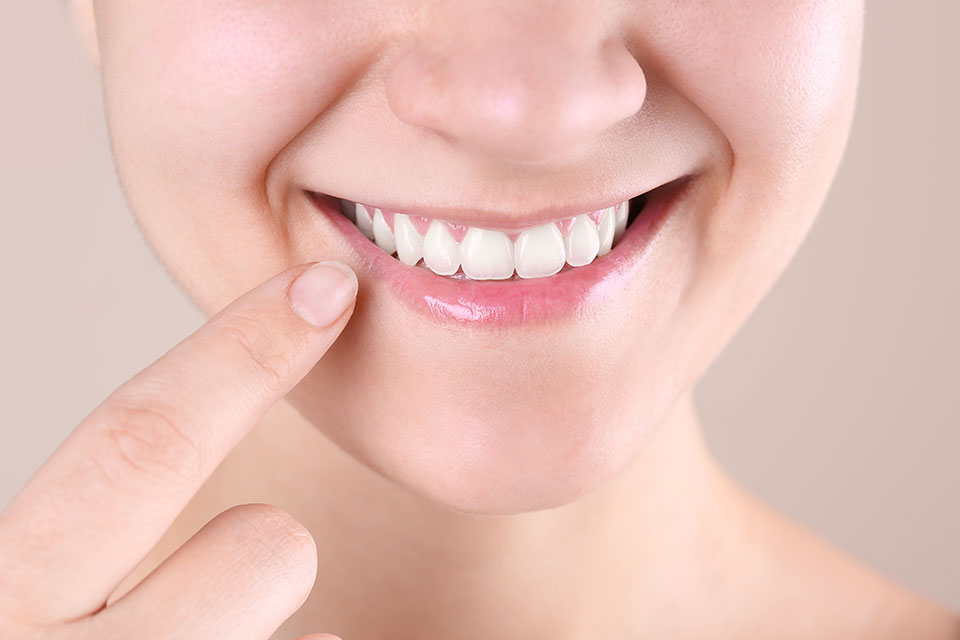 We know getting orthodontic treatment is a big decision. And it's important to have a dentist who's opinion and knowledge you can trust. To get the straight teeth you've always wanted, there's no better choice than Smart Start Dental. We're proud to provide orthodontic services for children, teenagers, and adults. During your treatment here, know that our caring and professional team is dedicated to providing the highest level of care using the most modern techniques and technology, and we sincerely look forward to seeing all your newly created smiles!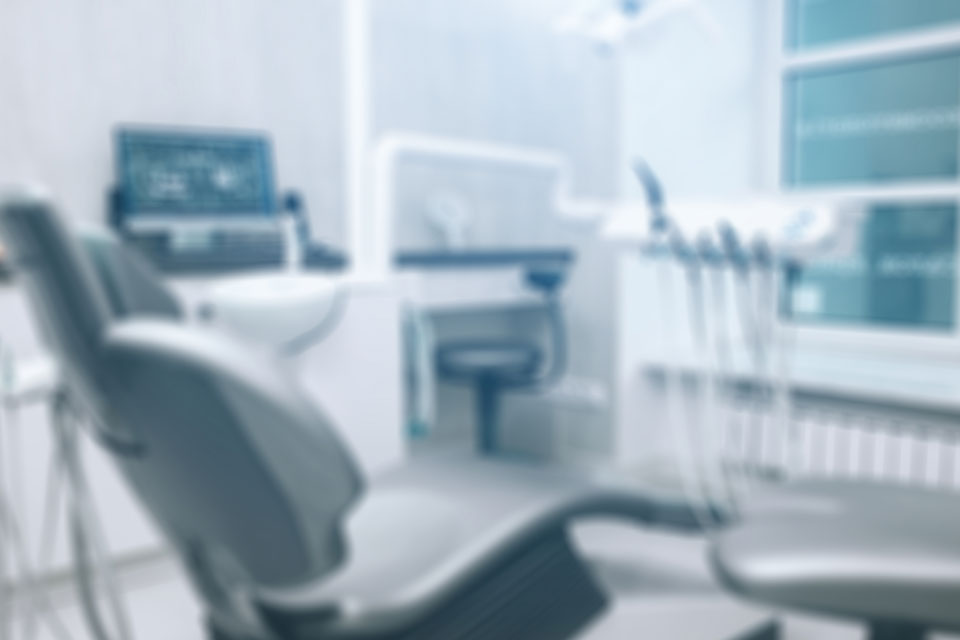 When it comes to technologies in dentistry, Smart Start Dental is always happy to make the investment on behalf of our patients. The field of dentistry is ever-changing, and we have developed an effective strategy of incorporating new advancements in technology while also maintaining traditional and proven methods.