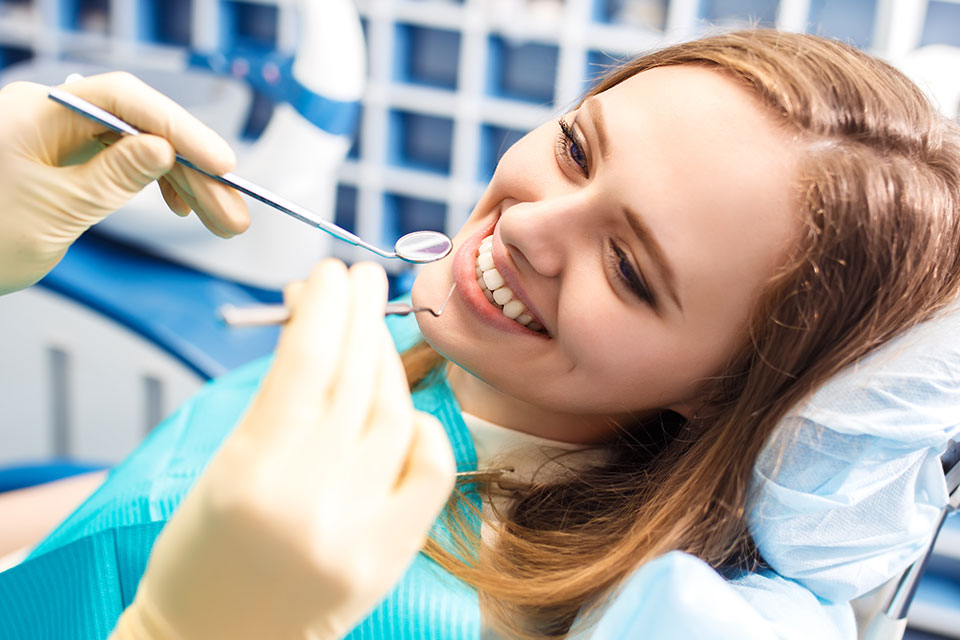 Scaling and Root Planing Oakland & Pinole, CA
Periodontal treatment to improve the health of teeth and gums.
When teeth become inundated with plaque or tartar, they may need to undergo scaling or root planing to remove the harmful substance. Without doing so, tartar along the gumline is a known contributor to developing periodontal disease. This condition consists of red, swollen, and irritated gums. Eventually, this can lead to bad breath, cavities, gum recession, and even tooth loss, so don't wait for the situation to worsen!
If you haven't been to the dentist lately, there is likely to be some stubborn buildup, especially in those hard-to-reach places. Even with proper brushing and flossing, it's challenging to do a perfect job when cleaning your teeth. That's why it's so important to see your dentist for regular exams, cleanings, and X-rays. We'll provide the professional touch to keep your smile bright and healthy! Call us today at (833) 975-3550 to schedule an appointment.
What does it involve?
Scaling and root planing, also known as deep cleaning, is a treatment to eliminate calcified plaque and clean your teeth. We must do a thorough job, therefor we may require two appointments, with each one concentrating on a single side of your mouth. During the procedure, we remove the tartar (a process known as debridement) using a periodontal scaler and curette. As well as eliminating the bacteria-rich material, we smooth out the root surface of teeth to make them more resistant to buildup.
After you receive treatment, it's essential to maintain good oral hygiene to prevent a recurrence. Make sure you follow your dentist's instructions and be sure to follow up with regular hygiene appointments. With a little commitment on your part, there's no reason your teeth and gums can't return to perfect health! So take the first step today by calling us for a consultation. Reach our office at (833) 975-3550.