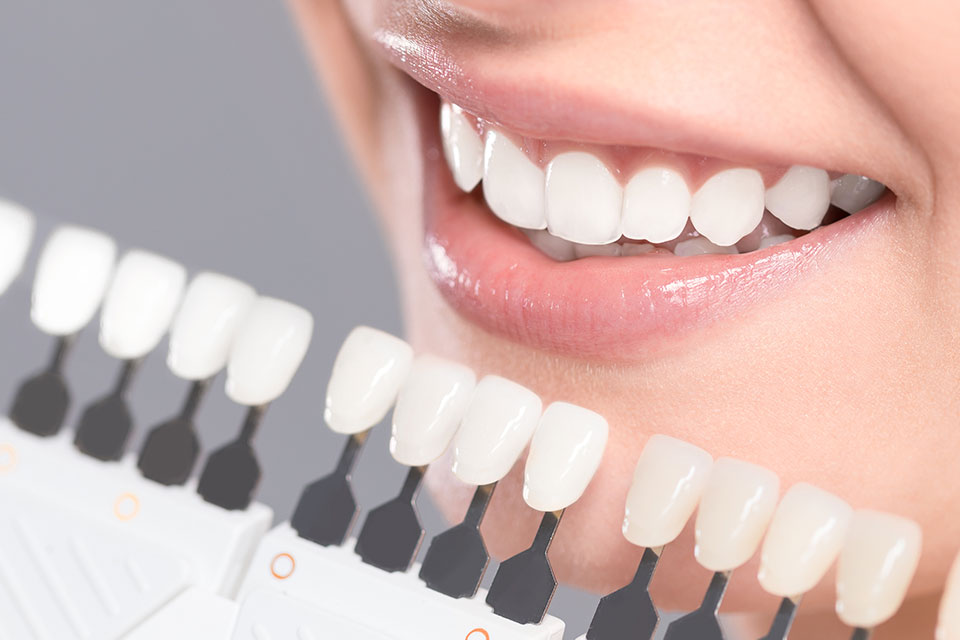 Teeth Whitening Oakland & Pinole, CA
A quick and effective way to brighten the appearance of your teeth!
Why choose teeth whitening? Even though your teeth may be in perfect health, they may darken or yellow over time. This change can occur through no fault of your own, it's just part of the natural aging process.
Is a special occasion approaching and you want your smile to be its best? Many people are choosing teeth whitening to restore a bright & youthful smile. But whatever the reason, tooth whitening isn't just for the movie stars, and it isn't just for one day—it can positively impact your confidence and self-esteem in the long term!
Teeth whitening systems can take several forms. At our practice, we provide professional in-office whitening, as well as at-home teeth whitening with custom-fitted trays. Both can provide excellent whitening results.
Take a look below to read some of our frequently asked questions about teeth whitening. To schedule a consultation, please call (833) 975-3550.
Teeth Whitening FAQ