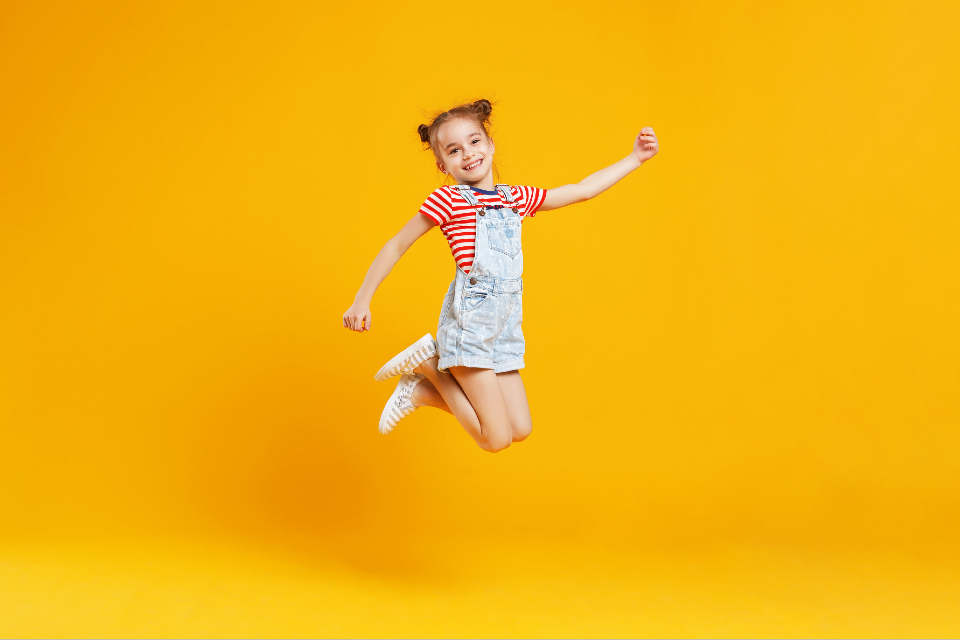 Sedation Dentistry Oakland & Pinole, CA
If you're anxious… Smart Start Dental can help!
We recognize that when it comes to dental procedures, some of the most terrible things aren't going on inside your mouth—but inside your head.
Fear of the dentist's chair is both normal and understandable. You may be among the 150 million Americans who avoid the dentist altogether. But, truly, it doesn't have to be that way. So much dental fear is based on false information. Well-meaning friends pass along unsettling stories about procedures—from ages ago! When it comes to truly pain-free dentistry, we've made greater strides in just the past few decades than in the entire history of dentistry!
Our entire team is committed to combating the dental fears that come to so many patients. You're not alone! And we have so many ways of making your experience a positive one.
Dental fears are manageable and preventable.
We work to form good relationships with fearful patients. It's as important to us as the procedure itself. Please, discuss your apprehensions and anxieties with us beforehand. We'll listen to your concerns and agree on things that allow you a sense of control.