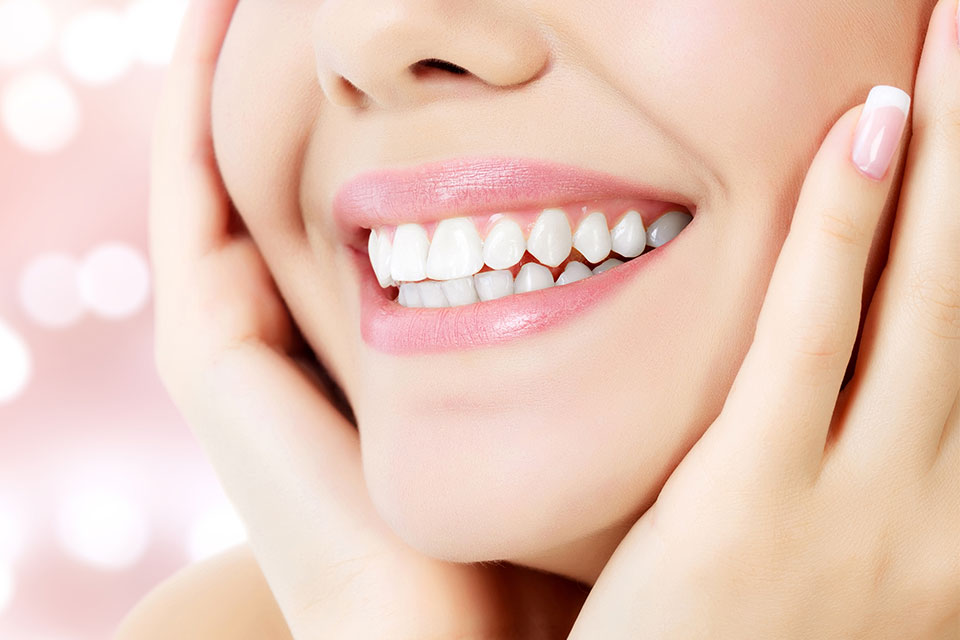 Cosmetic Dentistry Oakland & Pinole, CA
Are you unhappy with your smile?
Sometimes, a thorough tooth cleaning and improved at-home care are all that's needed to enhance your smile. On the other hand, sometimes you need a little extra help! If you're feeling a bit self-conscious about your teeth, or perhaps want to look you best for an important event, consider a cosmetic dentistry consultation.
While the top priority is always the health and function of your mouth and teeth, improving your looks can be important too. Dental imperfections can affect your confidence and self-esteem. That's why a dentist's cosmetic abilities are an essential skill-set. Just think, if a quick and easy procedure can enhance your appearance and improve your self-confidence, then it's an idea worth considering.
Our office provides cosmetic treatments that will improve the appearance of your teeth, quickly and effectively! For a consultation on cosmetic dentistry options, call us at (833) 975-3550. Then, we'll give you something to smile about!
"Virtually all adults (99.7%) believe a smile is an important social asset." American Academy of Cosmetic Dentistry (AACD)